Information session: Connaught Major Research Challenge for Black Researchers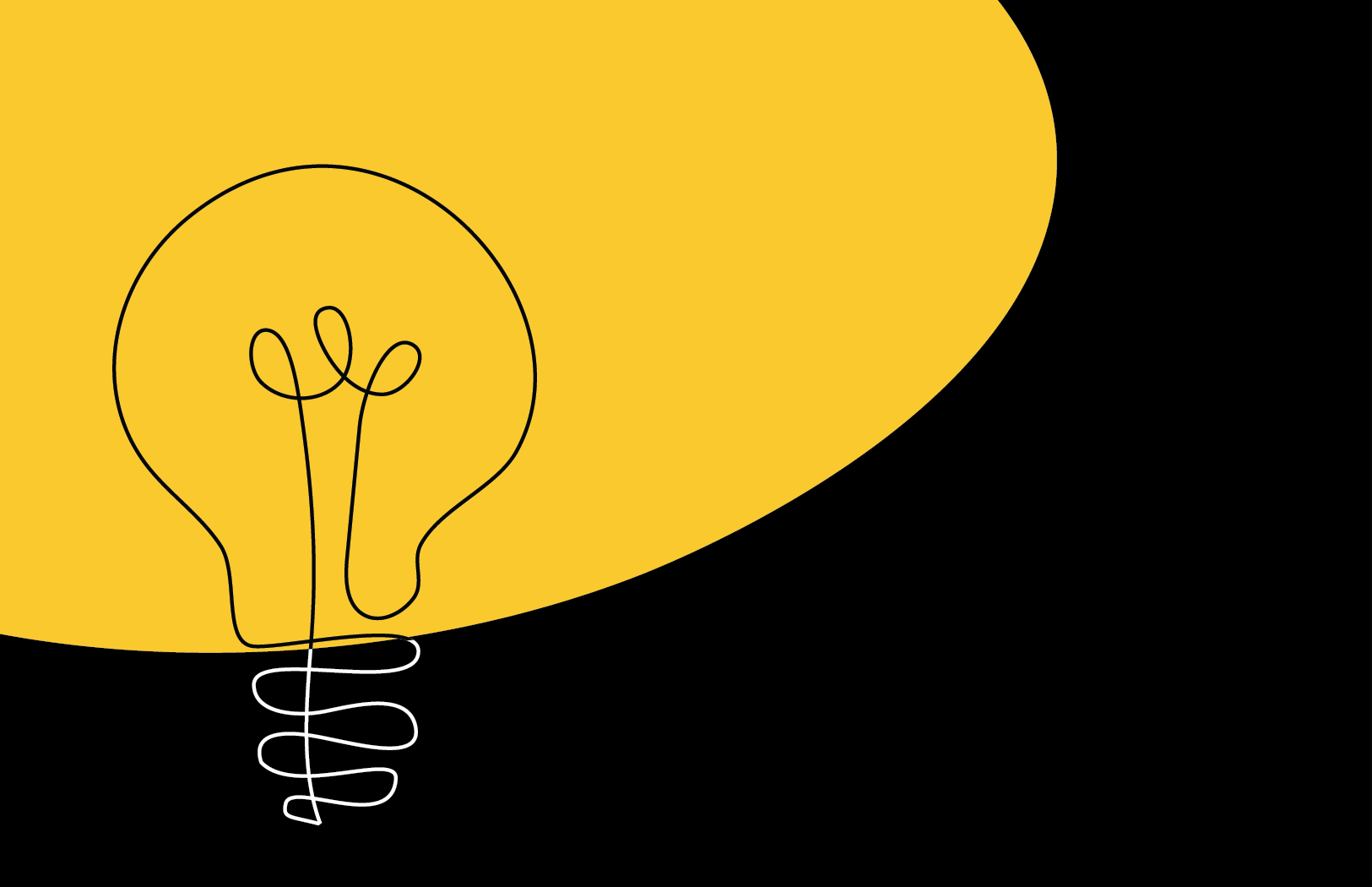 On April 13, join the University of Toronto's Black Research Network (BRN) and the Division of the Vice-President, Research & Innovation for an information session on how to apply for the 2023/2024 Connaught Major Research Challenge for Black Researchers funding program.
The program was established in 2022 to support Black-led teams in addressing major research issues at a national or international scale.
Created in collaboration with the BRN and sponsored by the Connaught Fund, up to $250,000 will be awarded to one or more Black-led research team for a two-year term. The grant supports the development of new research partnerships and is intended to seed subsequent external funding proposals.  
In this information session, researchers will have the opportunity to ask questions and learn more about the vision, criteria, and application process.