Community-Engaged Research Faculty Discussion Club – CRIS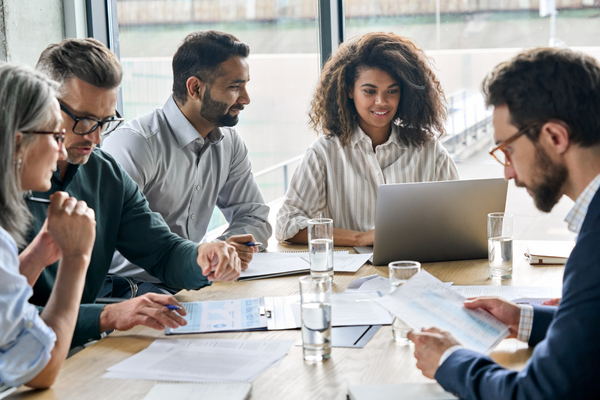 Launching this Fall by the Centre for Research & Innovation Support (CRIS), the Community-Engaged Research (CER) Faculty Discussion Club is an opportunity for faculty with an interest in deepening their understanding and practice of CER to connect with, and learn together from, colleagues and their community partners. 
The theme for the launch of this series is "Initiating and Building the Relationship". The format of the Discussion Club will include:
Panel presentations on a focused theme by faculty members and/or community partners from diverse disciplinary backgrounds
Lunch and moderated group discussions with guest speakers and faculty attendees to follow presentation
Upcoming Fall Schedule
Session 1: Foundations in Community Engaged Research
Date & Time: October 20th, 2023 | 10:00 am – 12:45 pm (lunch provided)
In-Person Location: Centre for Research & Innovation Support, 9 Kings College Circle
Session 2: Initiating & Nurturing— How Does a Community Engaged Research (CER) Initiative Begin?
Date & Time: Friday November 17th, 2023 | 10:00 am – 12:45 pm (lunch provided)
In-Person Location: Centre for Research & Innovation Support, 9 Kings College Circle