COLLOQUIUM SERIES with Jafari Allen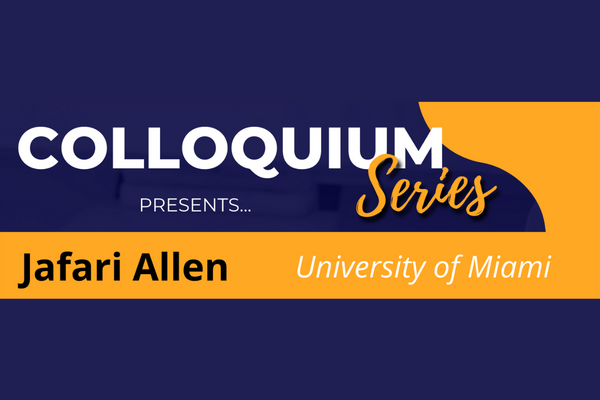 Jafari Allen, an associate professor at the University of Miami, will discuss his book, There's a disco ball between us, the concept of diaspora and Black/queerpolis as a supplement at U of T's New College next month.
This in-person event is presented by the department of anthropology's COLLOQUIUM SERIES and co-sponsored by the BRN. Limited seating is available.