BRN Research Workshop Series: Applying for Academic or Faculty Positions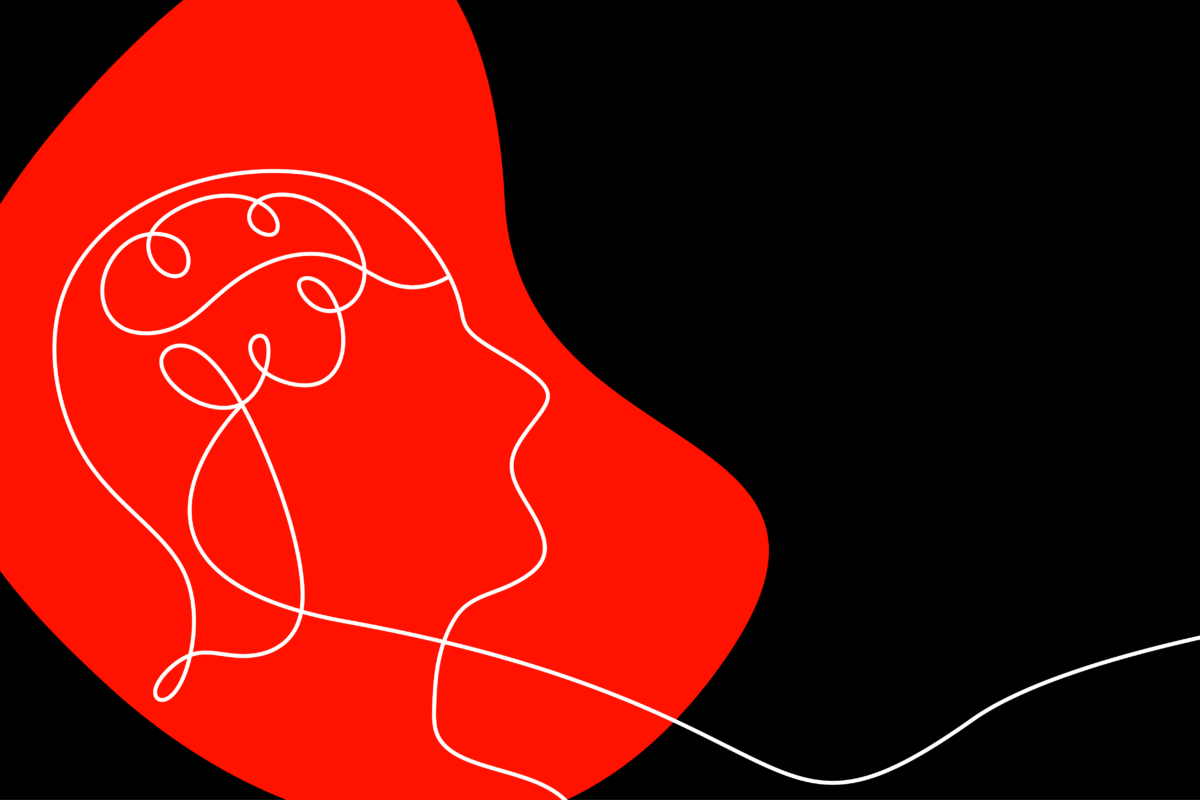 The BRN Research Workshop Series provides various opportunities for participants to improve their knowledge of existing research grants and equip them with relevant information and tools to navigate their academic careers and industry.
Are you interested in continuing your research and/or teaching career in academia? In this session we'll discuss:
Job search strategies for tenure track, teaching stream, and contract-limited faculty positions, as well as postdoctoral and research associate positions,
Best practices for application materials (cover letters, CVs, research statements, teaching dossiers, diversity statements, etc.), and
What role an online presence might play in your application process
This workshop is open to Black and Indigenous graduate students, postdoctoral students, and recent alumni.
This workshop will take place virtually.
About the speakers: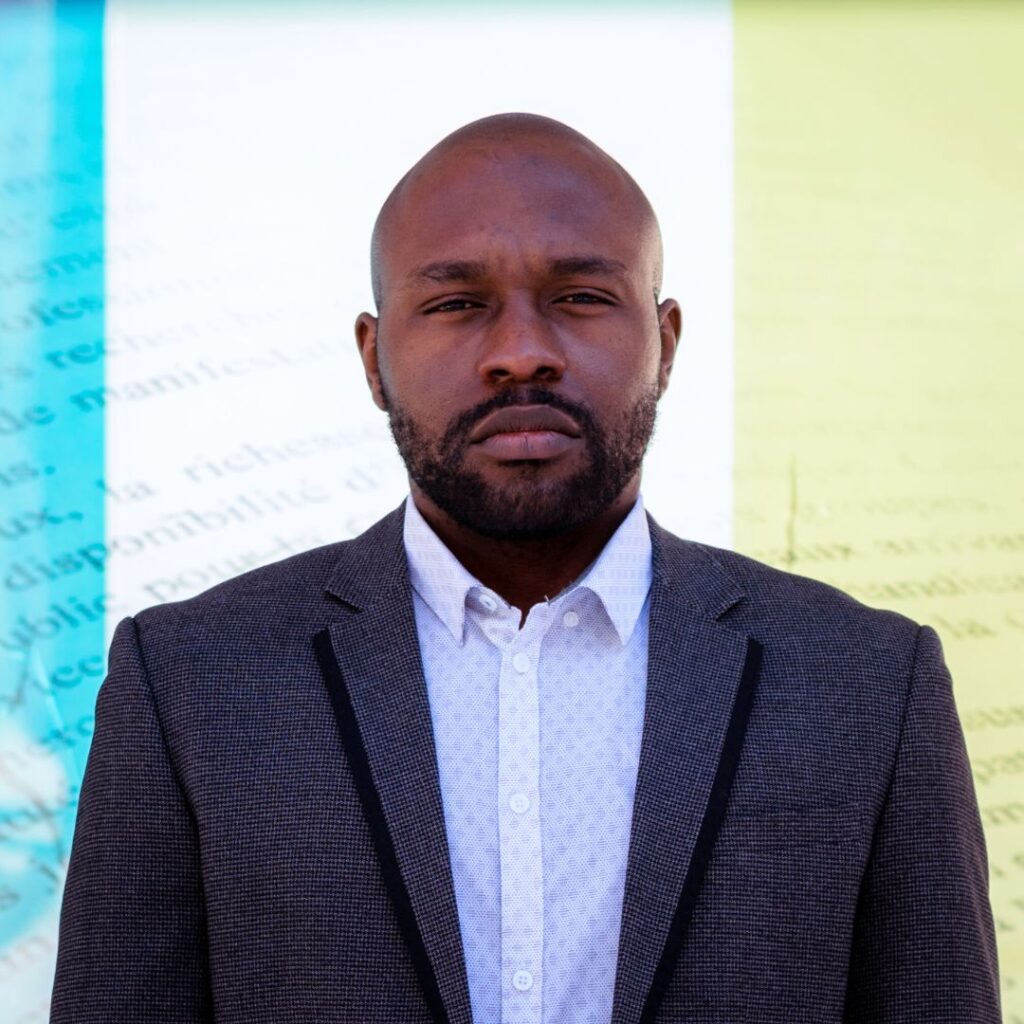 Brice Batomen is an epidemiologist and Assistant Professor at the University of Toronto's Dalla Lana School of Public Health. His research focuses on identifying road network characteristics that enhance active transportation and while ensuring safety through innovative data analysis. Dr. Batomen earned his PhD in epidemiology from McGill University, a Master of Science from Laval University, and completed his undergraduate studies in Biomedical Sciences at Dschang University, Cameroon.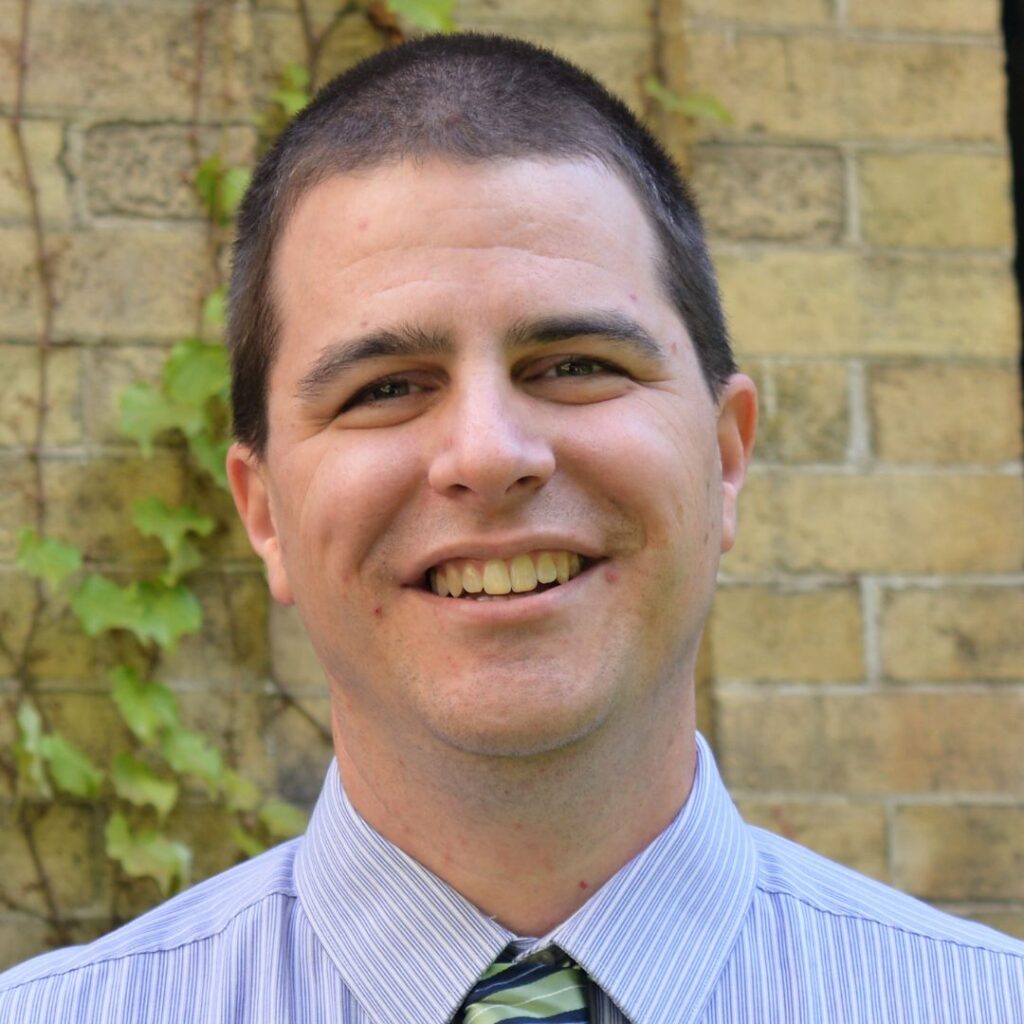 Jonathan Turner has held a number of staff positions at the University of Toronto, including Career Educator, Manager of Graduate Completion and Postdoctoral Services, Institutional Strategic Initiatives Officer, and Professional and Graduate Skills Specialist. He is a co-founder and former executive of the Graduate and Postdoctoral Development Network. Jonathan holds a PhD in the history of science and technology from the University of Toronto.