Book launch: Community Economies in the Global South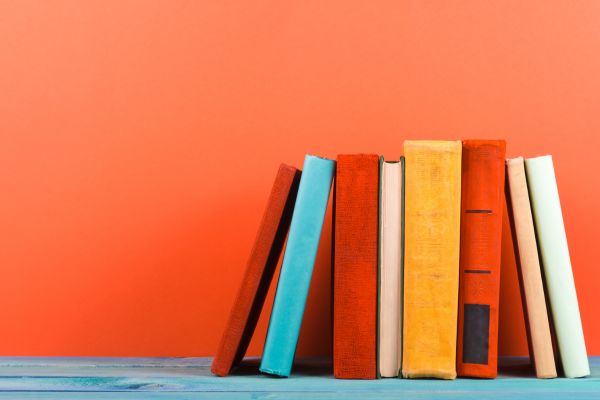 On Nov. 23, join U of T Scarborough's Caroline Hossein and the Development Studies Group in the department of political science for the book launch of Community Economies in the Global South.
Edited by Hossein and Christabell, P. J. (University of Kerala, India), the book examines how people who conscientiously organize rotating savings and credit associations (ROSCAs) bring positive changes to their own lives as well as others. 
This event promises to be an insightful and engaging gathering, featuring presentations by book collaborators, a discussion on the book's key themes, and an opportunity for networking and dialogue with fellow academics, students, and enthusiasts in the field of feminist political economy.
Please note that registration is not required to attend.