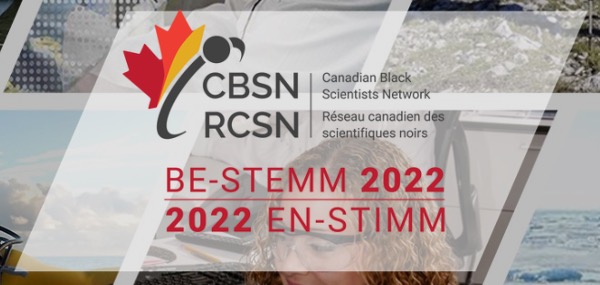 The Canadian Black Scientists Network will soon launch their inaugural national conference, Black Excellence in STEM & Medicine (BE-STEMM 2022).
All are invited to attend the four-day virtual program, set to take place from Sunday, January 30 to Wednesday, February 2.
The event will feature keynote talks and presentations from established and rising scholars, a virtual career fair and leadership summit that will focus on programs and practices to support Black Canadians in STEMM research. Registration continues through Sunday!
Interested? Find more info here.