APPLICANT OPEN HOUSE Graduate Department of Pharmaceutical Sciences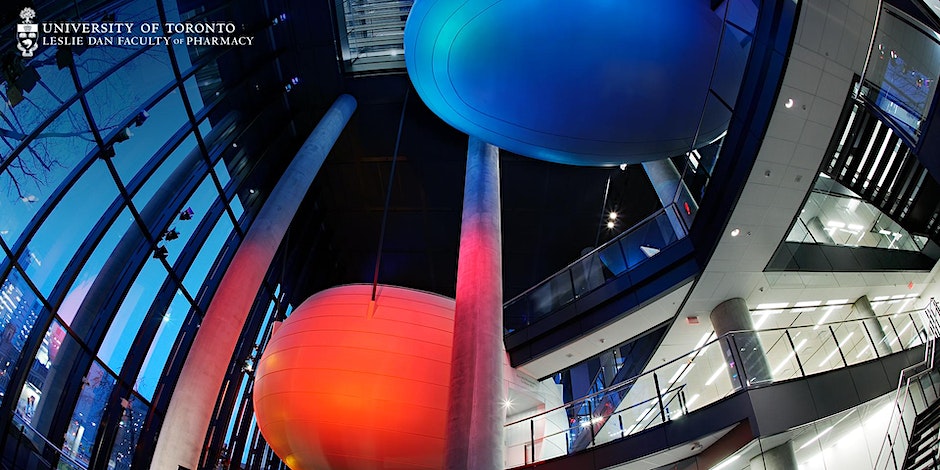 Interested in applying for 2024-2025? Come talk with faculty and current graduate students in the Graduate Pharmaceutical Sciences program!
The Graduate Department of Pharmaceutical Sciences at the Leslie Dan Faculty of Pharmacy offers students in the physical, biological, clinical, and social sciences a challenging and rewarding research-intensive programs leading to:
Master of Science (MSc) in Pharmaceutical Sciences
Master of Science in Pharmacy (MScPhm)
Doctor of Philosophy (PhD) in Pharmaceutical Sciences
Alongside world-class researchers, its graduate students have the opportunity to explore a diverse landscape of biomedical and clinical social research, to solve some of health science's most pressing problems. Earn your graduate degree in a collaborative environment based in the heart of Canada's innovation and health research ecosystem, with access to state-of-the-art facilities and equipment to advance your research, as well as collaborative opportunities across the University of Toronto.