Absolutely Interdisciplinary – Schwartz Reisman Institute for Technology and Society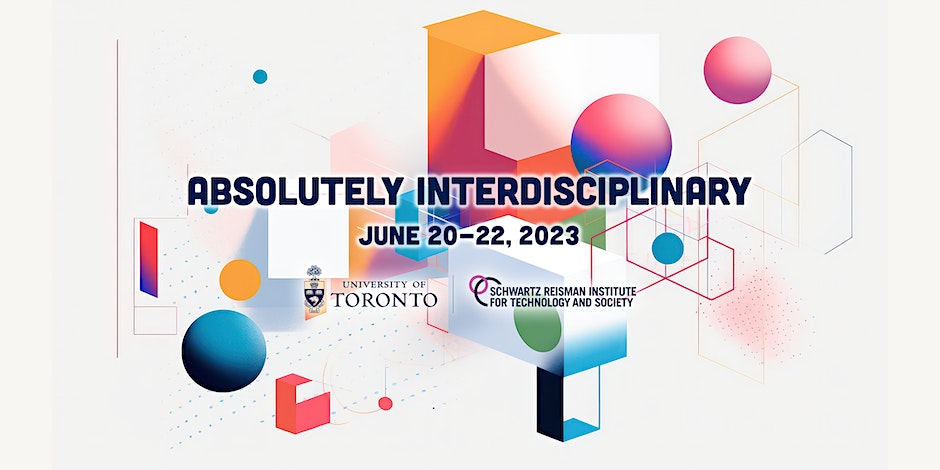 An annual academic conference hosted by the Schwartz Reisman Institute for Technology and Society, Absolutely Interdisciplinary convenes leading thinkers from a rich variety of fields to engage in conversations that encourage innovation and inspire new insights.
Connecting technical researchers, social scientists, and humanists, Absolutely Interdisciplinary fosters new ways of thinking about the challenges presented by AI and other powerful technologies to build a future that promotes human well-being—for everyone.
Conference participants will contribute to and learn about emerging research areas and new questions to explore. Each session pairs researchers from different disciplines to address a common question and facilitate a group discussion. By identifying people working on similar questions from different perspectives, we will foster conversations that develop the interdisciplinary approaches and research questions needed to understand how AI can be made to align with human values.