< Events
| September 20-November 08, 2023
30@8:30 – The CRIB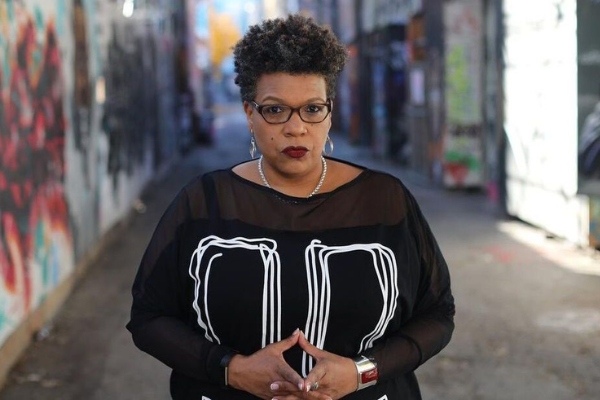 30@8:30 – an Instagram Live series from the Centre for Research & Innovation for Black Survivors of Homicide Victims (The CRIB) – is back for its fifth season.
Since April 2020, Dr. Tanya Sharpe has been hosting this Instagram Live series to engage leading interdisciplinary scholars, community leaders, and service providers in 30-minute candid conversations about the structural inequality, homicide, violence and victimization that traumatically impacts some of our most vulnerable communities.
Season five premieres Wednesday, September 20, 2023 and continues weekly, every Wednesday night at 8:30 p.m. (EST) until Wednesday, November 8, 2023 when The CRIB will bring together ALL of this season's guests for a special season finale on Zoom.
TO WATCH 30@8:30:
Open Instagram and be sure you are following us at @thecribcommunity.
On Wednesday night at 8:30pm, open your Instagram and head over to our profile where you will see a LIVE icon under our profile picture, as shown below.
Simply tap on that, and you'll be in the room!