2023 Black Studies Summer Seminar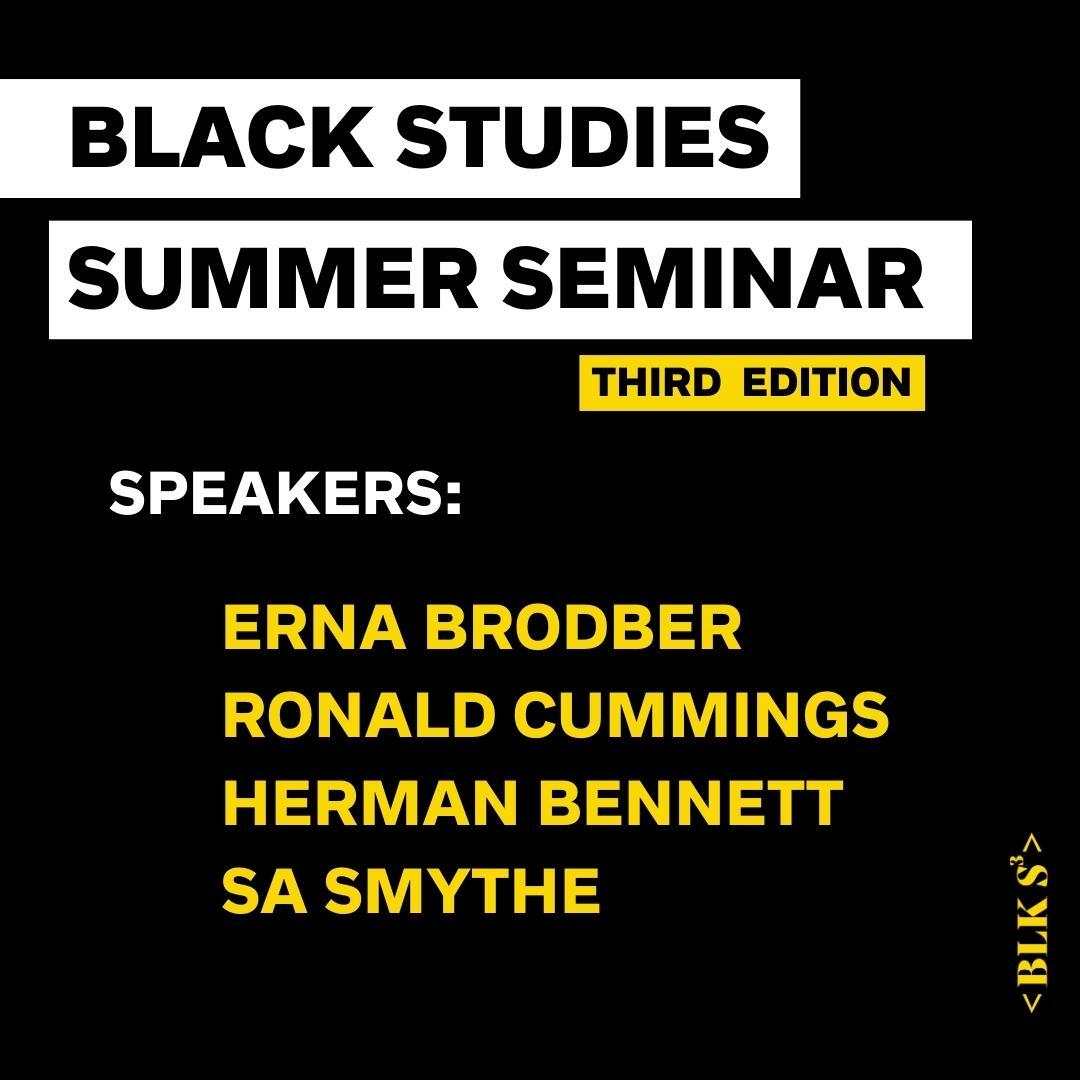 The Black Studies Summer Seminar is a week-long research-intensive seminar designed to provide advanced training for emerging Black scholars in Canada.
The third edition of the Black Studies Summer Seminar is themed Black Memory and Archives. It will present three free, public, online keynote addresses by Erna Brodber in conversation with Ronald Cummings, with respondent Juliane Okot Bitek, Herman Bennett with respondent Shauna Sweeney, and finish out the week with our own SA Smythe. These speakers are leading scholars whose work sits at the edges and intersections of black memory practices, archival studies and acts of preservation. It will also host a screening by Alanna Stuart [check back at the events page for a sign up link].
This event is co-sponsored by the Black Research Network.