< Events
| September 20-December 06, 2023
2023–24 SRI Seminar Series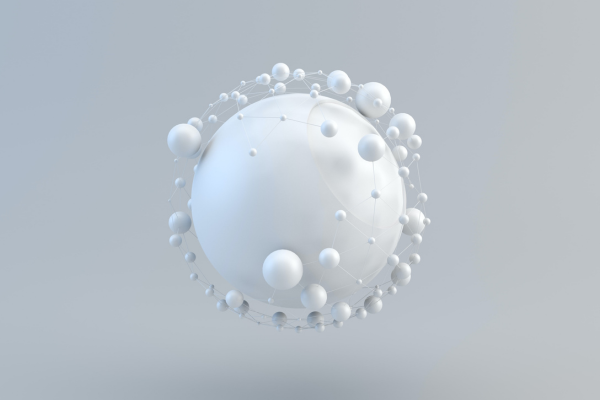 The Schwartz Reisman Institute for Technology and Society (SRI) is pleased to announce the 2023–24 launch of its SRI Seminar Series, featuring innovative new research from leading experts on the societal impacts of advanced technologies.
The 2023–24 series kicks off on September 20th, 2023, with a talk by Aaron Hertzmann of Adobe Research on how generative AI tools are transforming artistic expression, followed by talks by Shion Guha (University of Toronto), Salomé Viljoen (University of Michigan), Marzieh Fadaee (Cohere for AI), Regina Rini (York University), Arvind Narayanan (Princeton University), Beth Noveck (Northeastern University), Tawanna Dillahunt (University of Michigan), Luke Stark (Western University), Lynette Ong (University of Toronto), and Elizabeth Joh (UC Davis).
Seminars take place online every Wednesday from 12:30 to 2:00 PM ET, and are free to attend. Registration for all sessions is now open.